Written by Jordan Ellen Wood
A wardrobe should be filled with the basic necessities. And one of them has to be a trench coat. The staple piece was graced to our lives back in 1950's thanks for Burberry. The timeless classic has helped to pull last minute outfits together with the heritage inspired buttoned down chests and wrap around waist belts. If you haven't got this piece in your wardrobe, then you need to go treat yourself.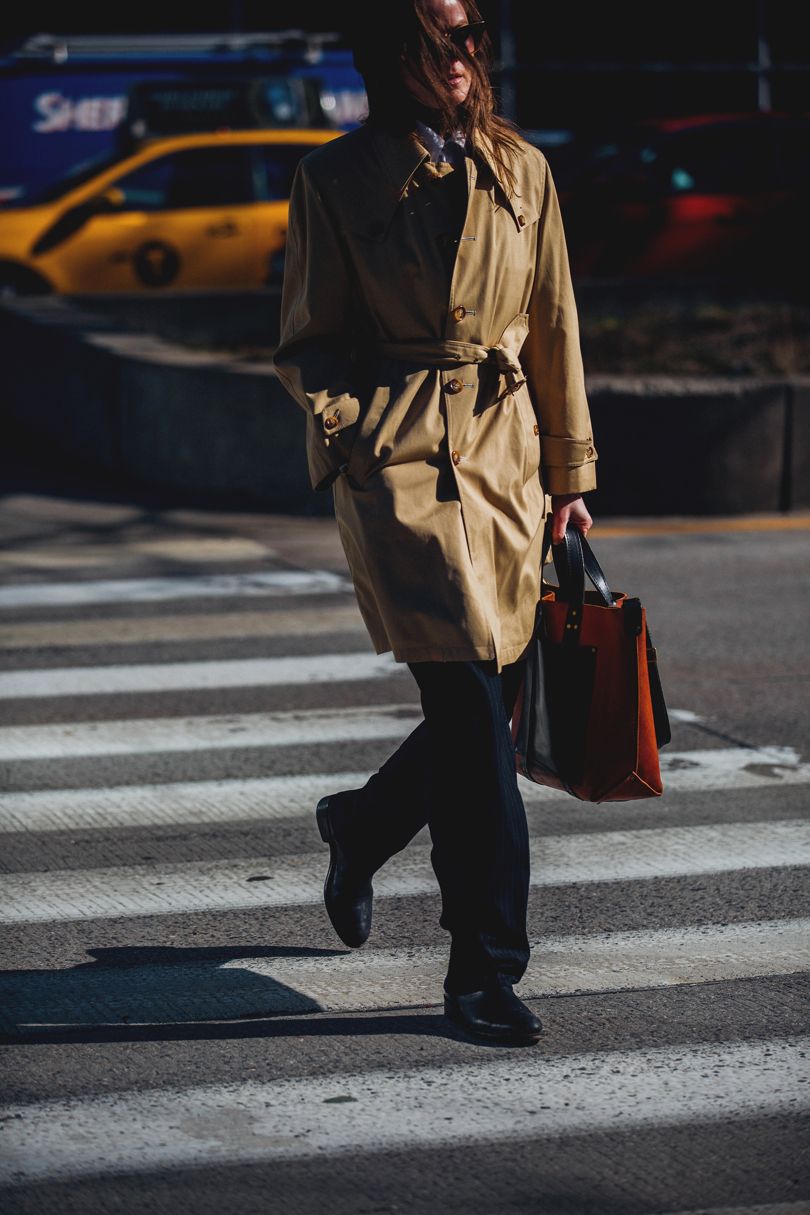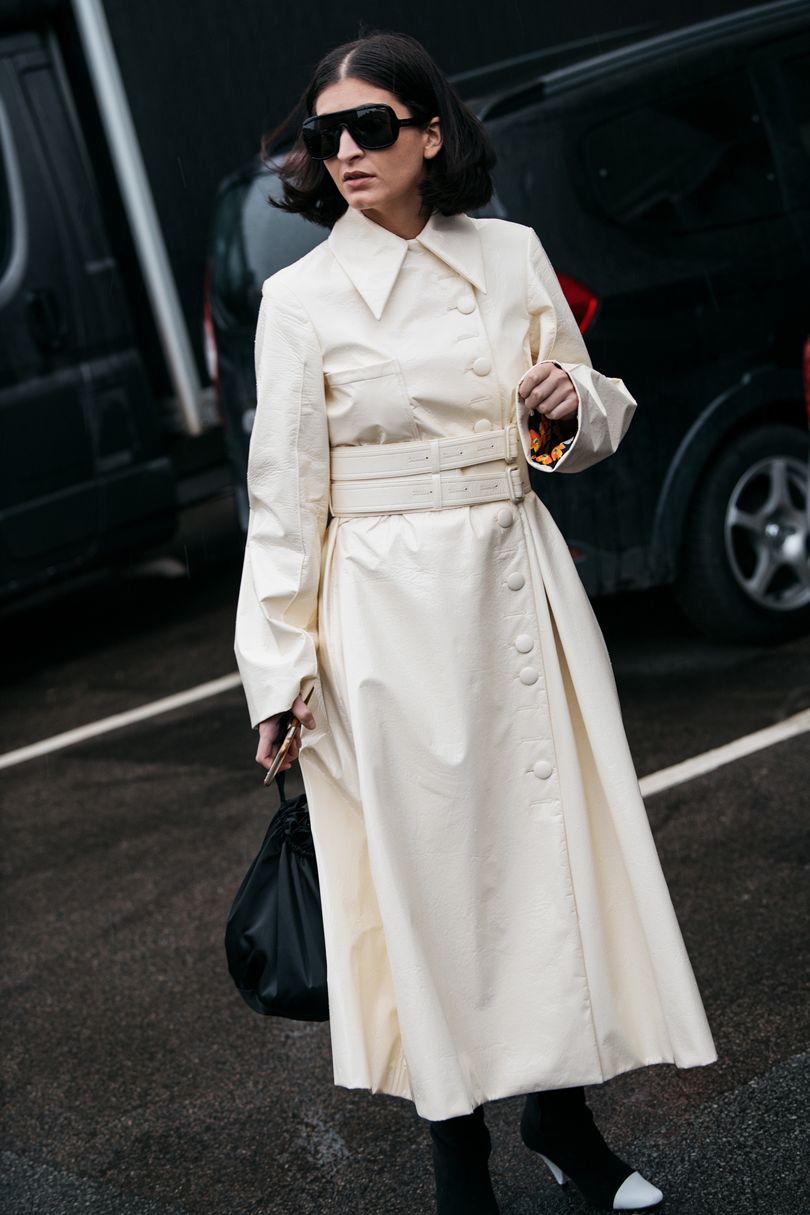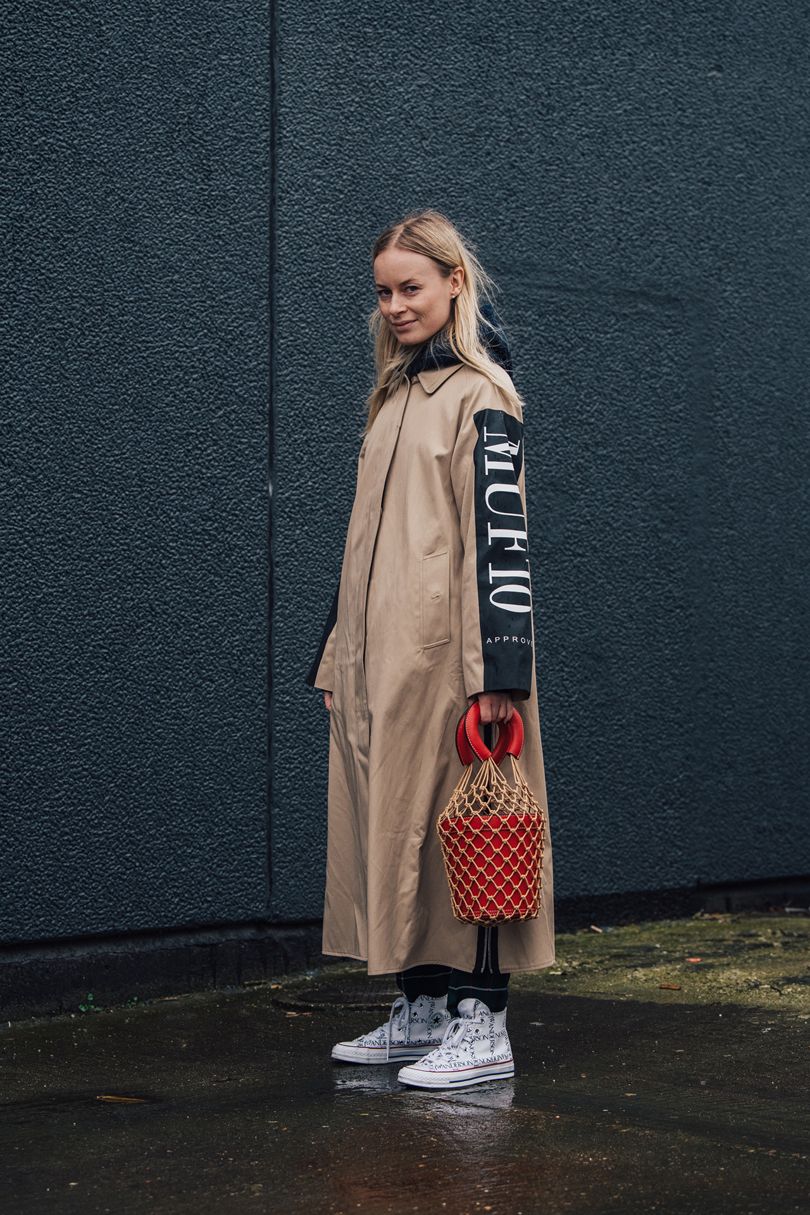 The best thing about wardrobe basic, is you can reinvent it to your own style. Add a western style belt to add depth to your coat. Include a scarf and have it draped over your shoulder for some character. Or go bold (literally) and go for a coloured trench for the statement look.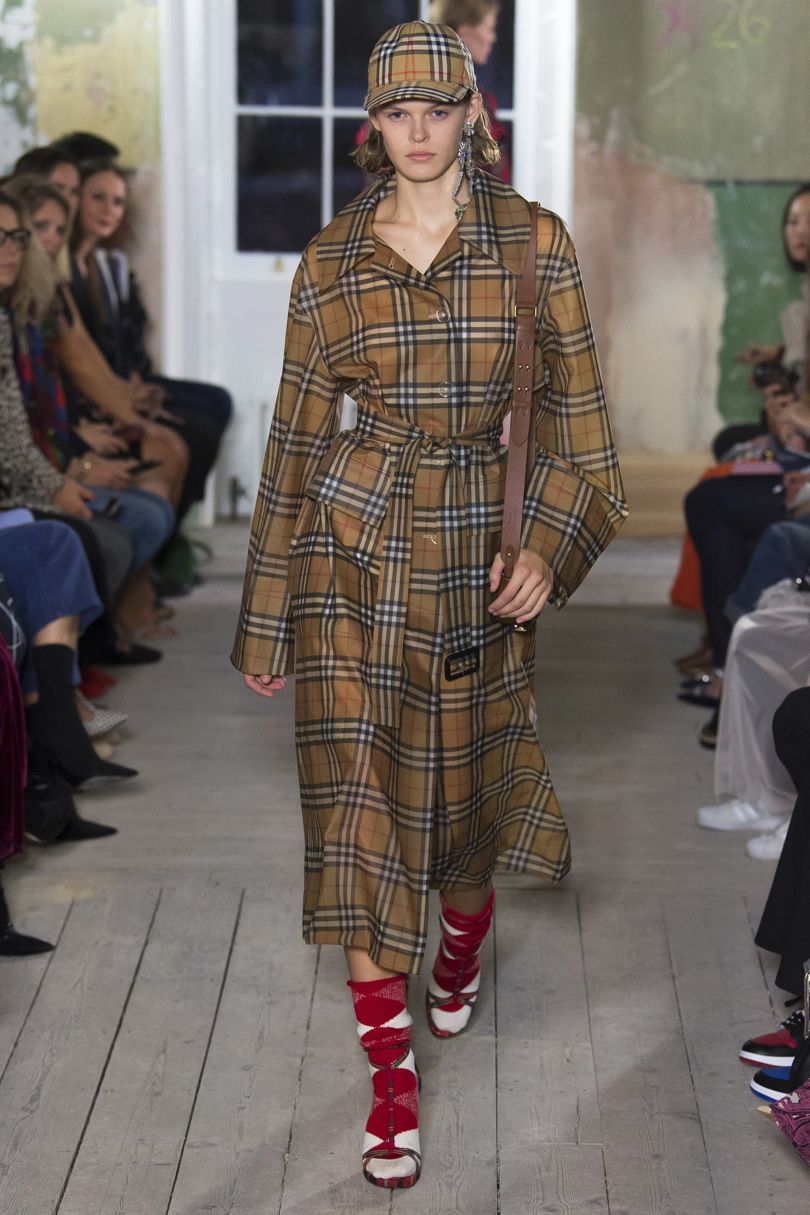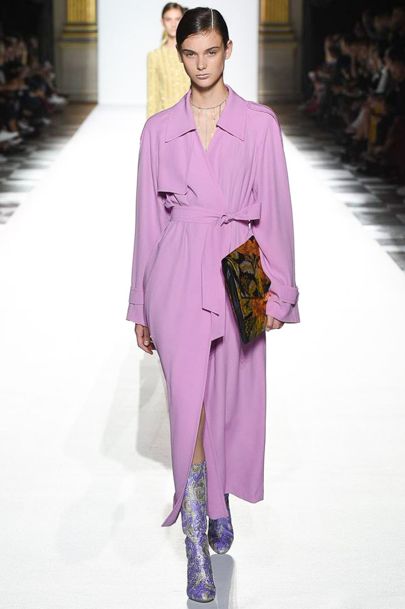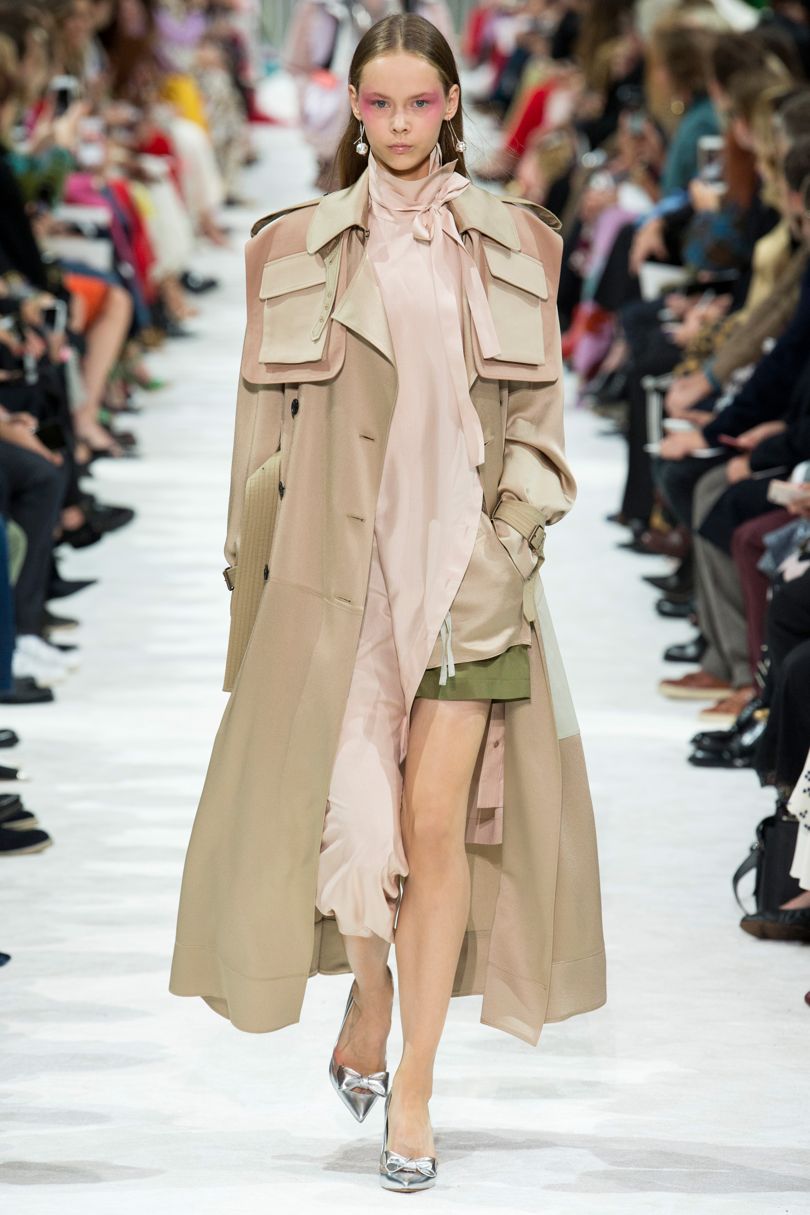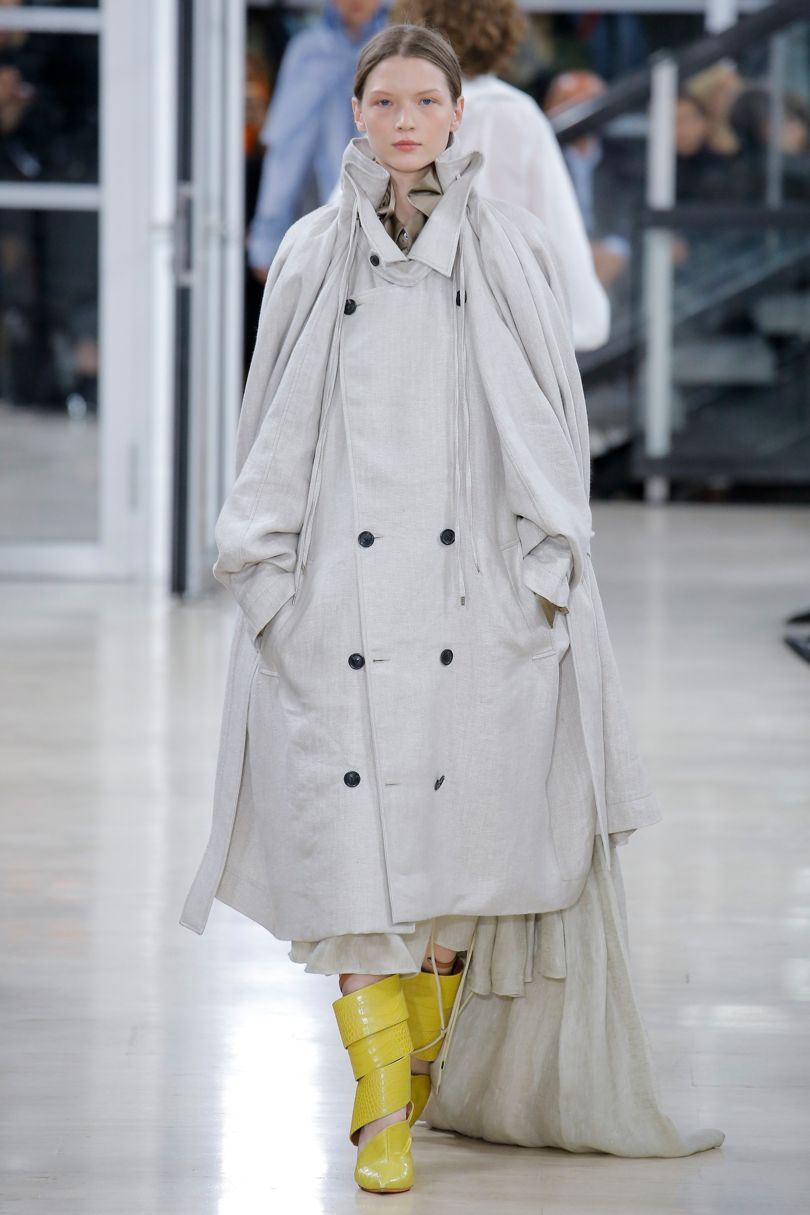 The trench coat made quite a few appearances on the SS18 catwalk collections recently, from fashion designers such as Burberry (of course), Dries Van Noten, Valentino and Y/Project. Going from the simple buttoned down coat, all the way to the wacky and over the top detail. This coat is a piece that can never get boring..
Treat yourself to something you know you want to trench your wardrobe in. Shop the links below.