Written by Jordan Ellen Wood
It wasn't until the other week when fashion set a trend of saturated and told us to bring brighter colours into our wardrobes, but who are we kidding… When has fashion ever stuck to one trend? With the fashion month almost coming to a close, I have seen a lot of repetition from the colour nude, or how others might say.. Sand. This one is for the minimalists. The ones who like more muted tones and are happy to not have to invest in the pillar box red shoes you were told were a must. Stripping away all the prints and patterns, and going back to basics.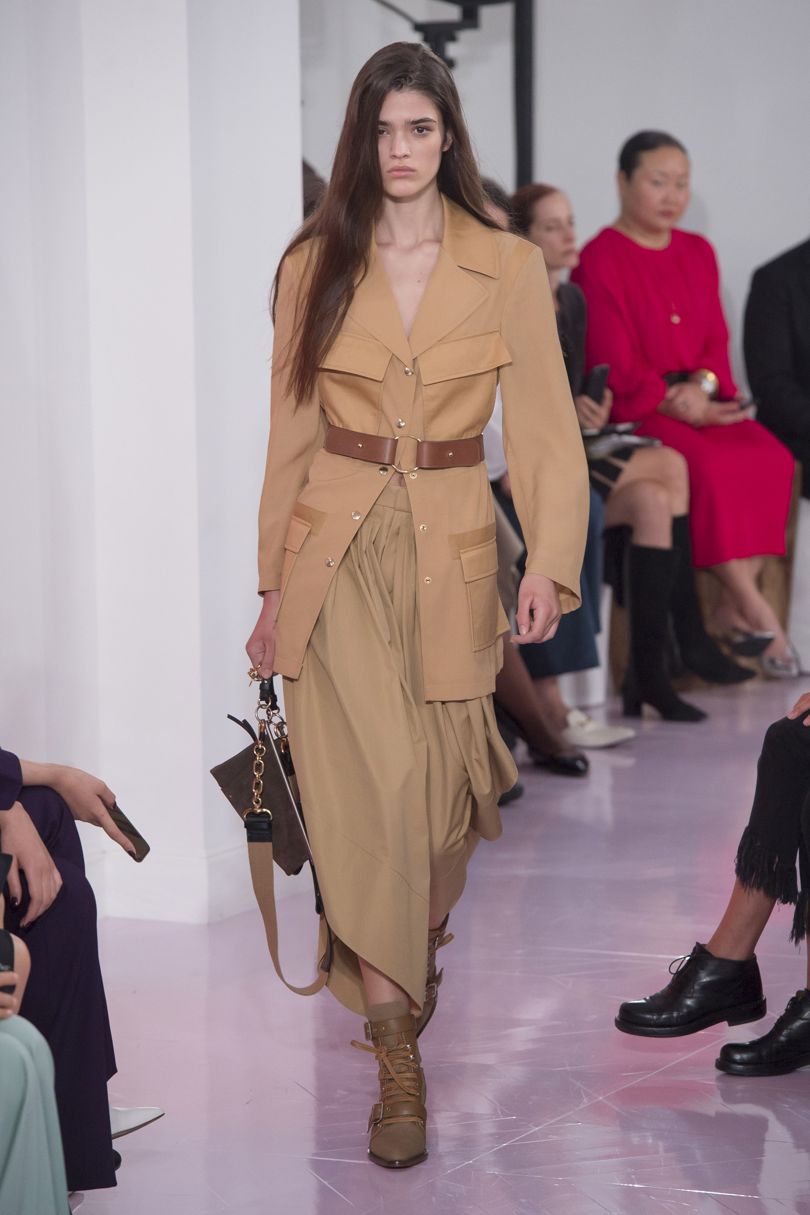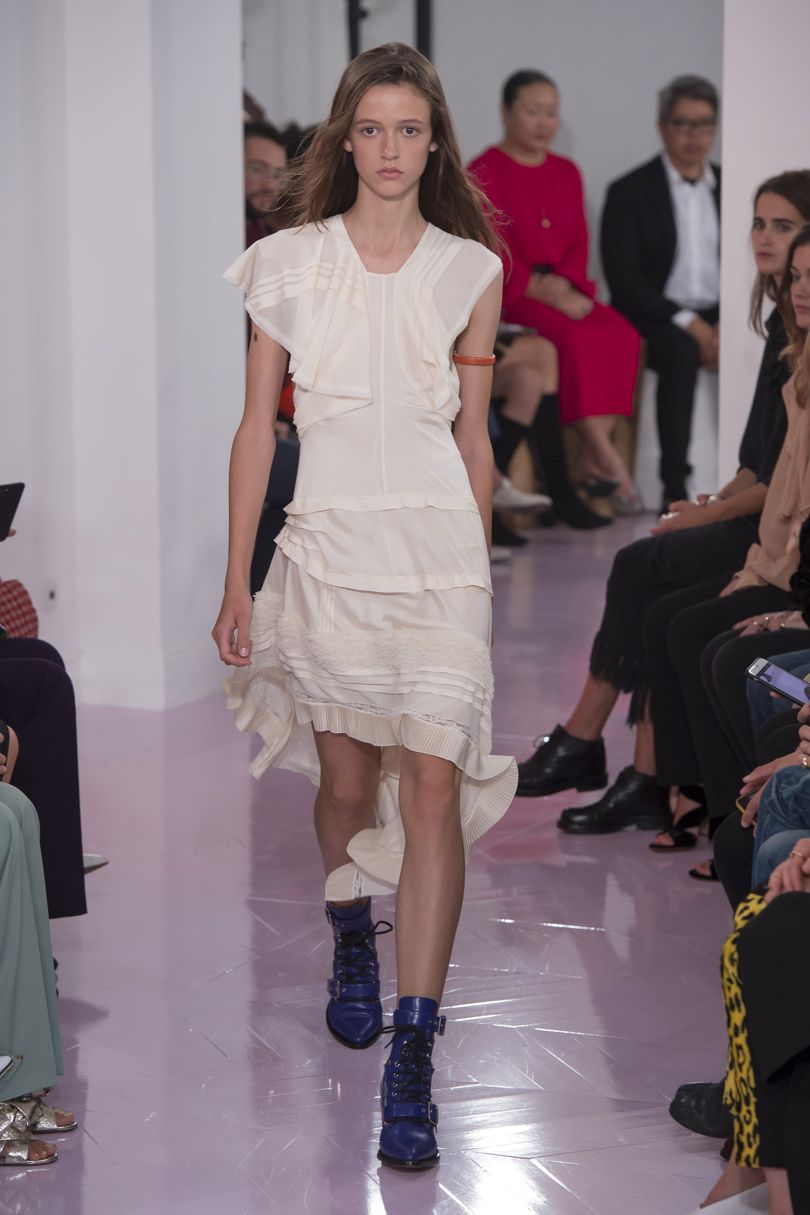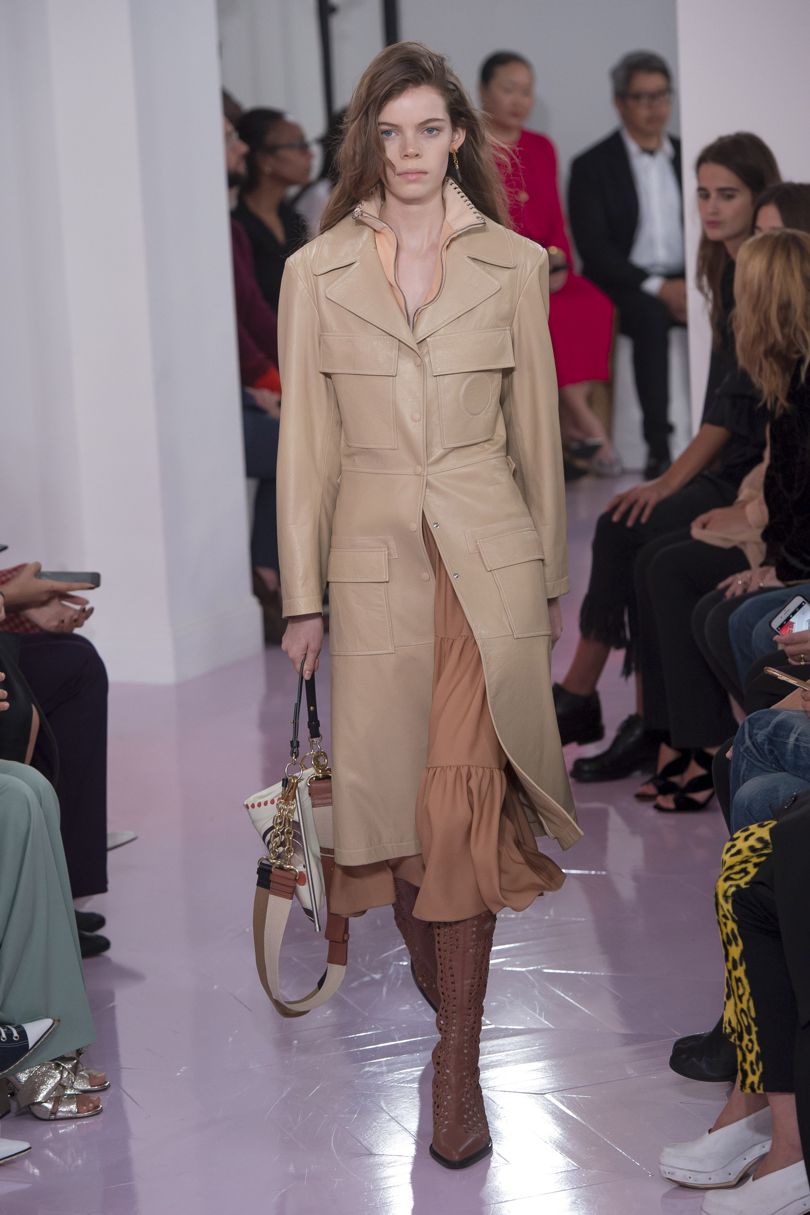 During the trend inspiring month, fashion brands such as Chloe and Jacquemus got us inspired with different shades of neutrals in their most recent collections. And of course, what happens on the catwalk floods onto the streets. Negin Mirsalehi and other fashion influencers had photographers at their feet with looks that we could dream to pull off.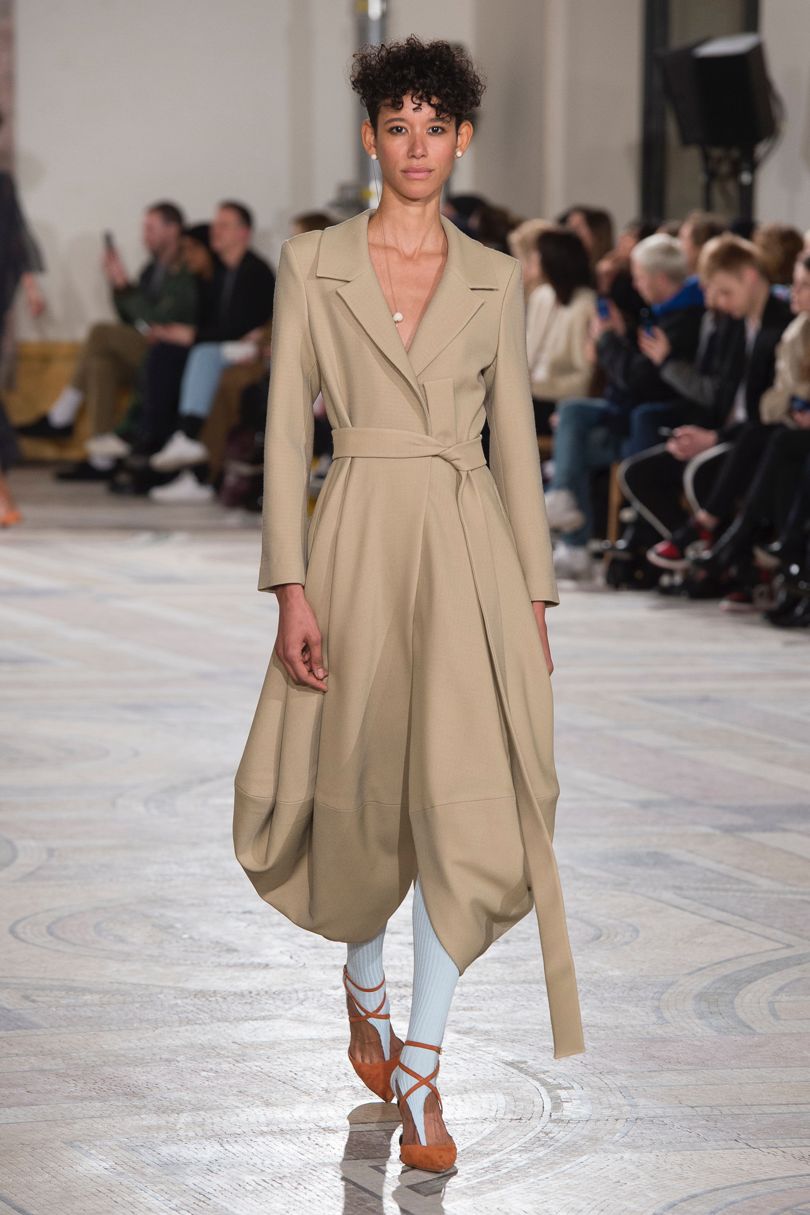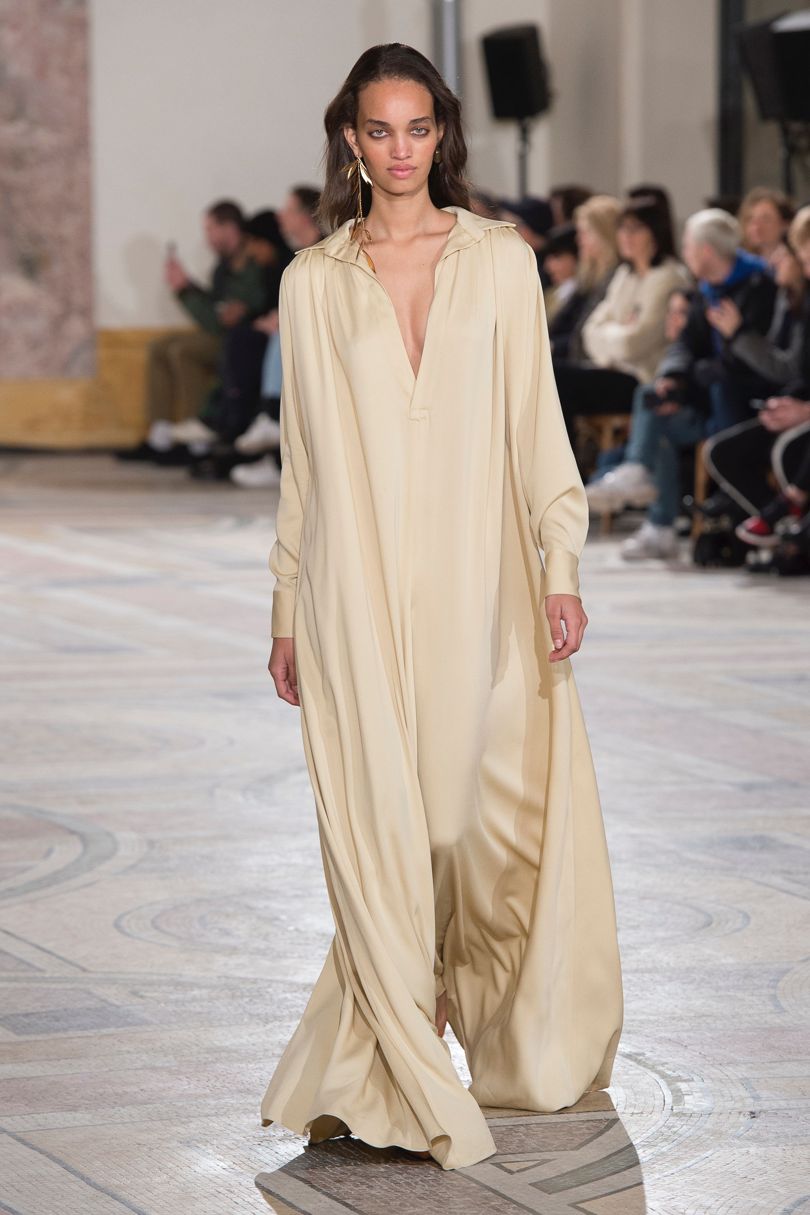 As much as we would love to buy designer goods from coats to handbags, we know our bank balance wouldn't agree.. And when in doubt for a cheaper alternative, the high street can be our best friend.