Thanks to Kendall Jenner for letting 'Free the nip' something we can all be comfortable in doing. I don't know about you, but I know as soon as I step through my front door after work the first thing I want to do is take off my bra and get in my sweats. As comfy as it is, where is the class in that? Exposing your bare flesh is no longer seen as being provocative or demeaning, it is now seen as freedom of expression. Fashion is setting different kinds of trends and of course, there is a trend that doesn't involve too much to think about… Literally.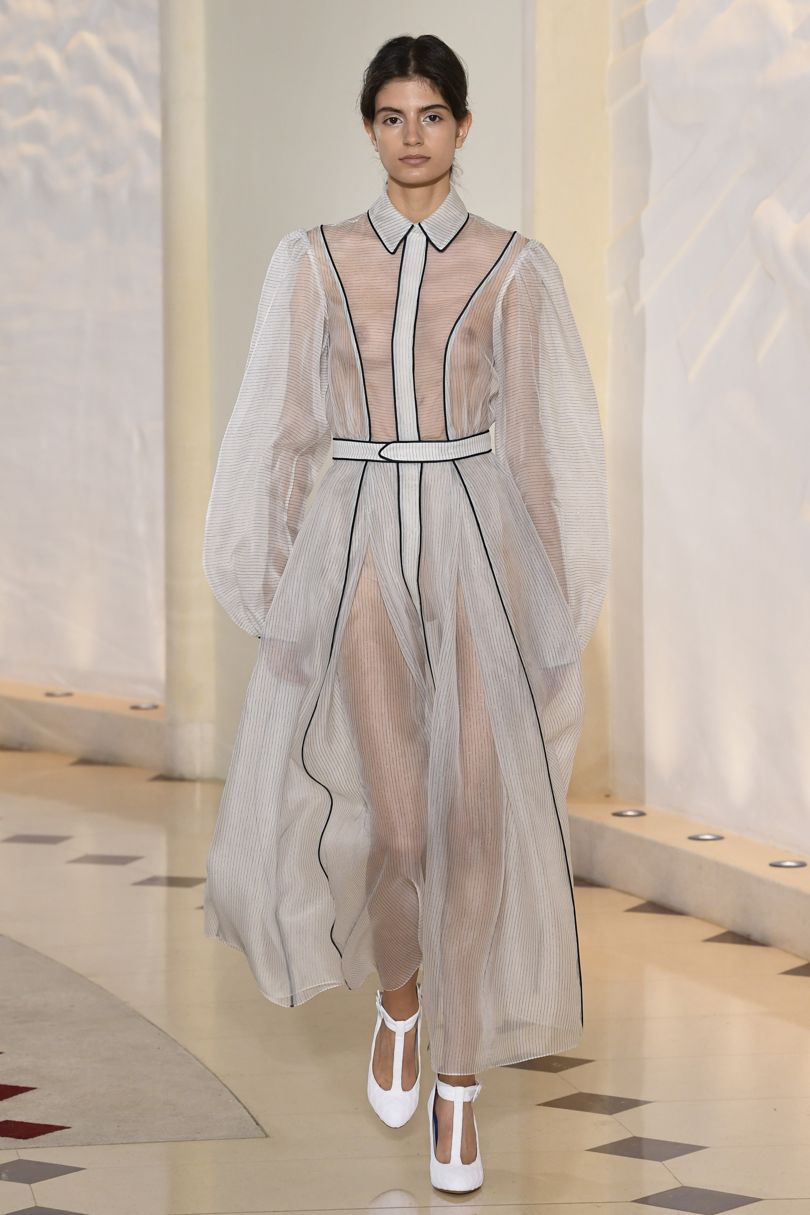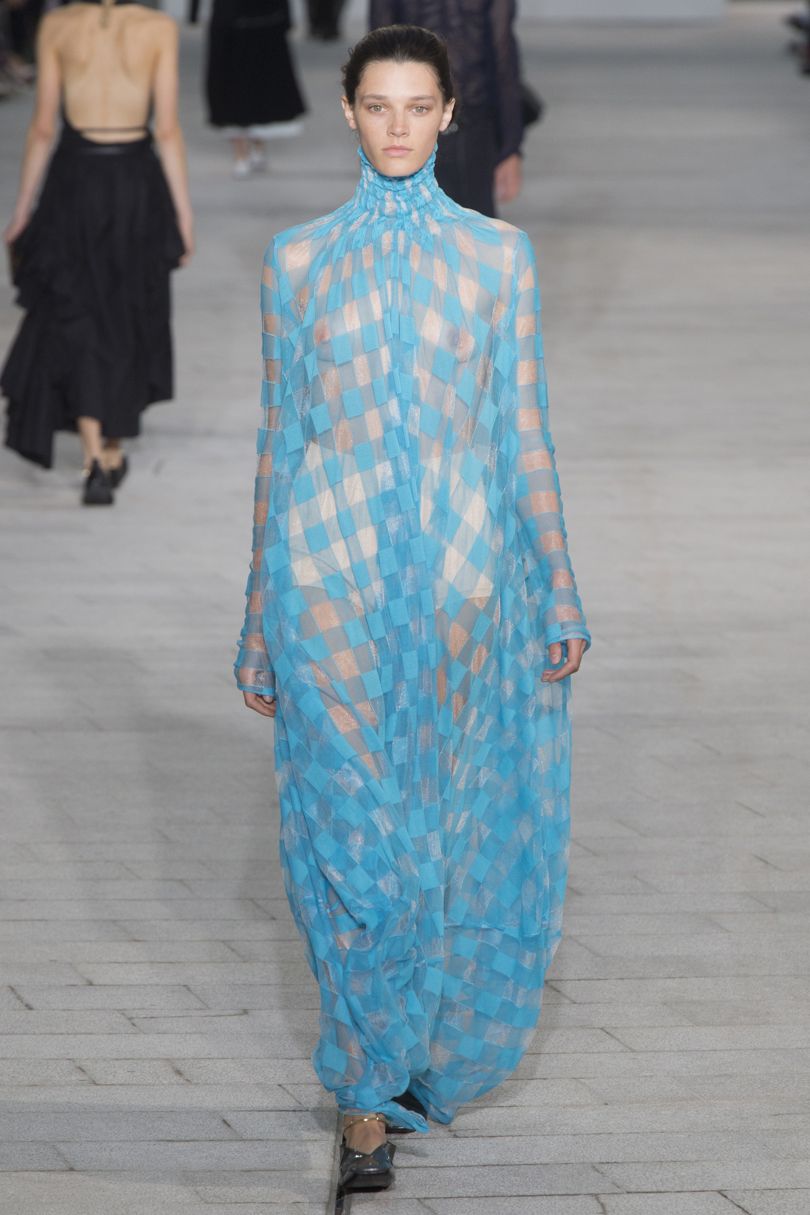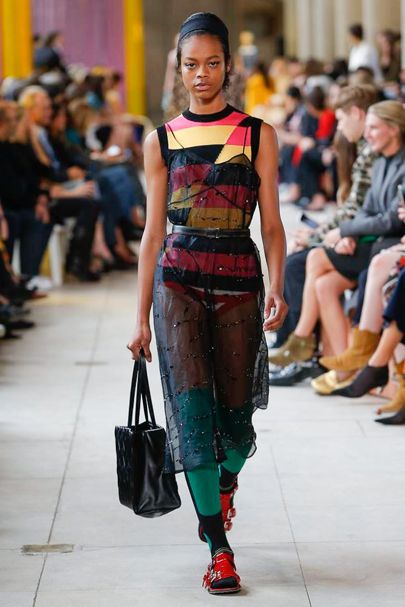 Dolce & Gabbana, Jil Sander, Emilia Wickstead and Miu Miu were to name a few, designers who replicated this trend in their SS18 collections. With the trend of all sheer fabrics soon to be hitting the high street, it is about time we got on board. Layering is so last season… Time to bare and strip back to basics, with the minimal pieces that will be key in your wardrobe. From evening dresses to casual blouses. You can't go wrong with this carefree trend.
Who needs layers when it is all about the minimal? Shop the latest trend from the high street below.