The leather jacket has been a staple for fashion lovers but the season of A/W 2017, saw designers from Alexander Mcqueen to Balmain resurge the trend back onto the catwalk. The simple black leather jacket is revamped with a mixture of velvet and studs to add that edge for this season.
Many designers all over the catwalk this season have been recreating their own version of the gray dog tooth jacket. A more modern alternative to tweed, it adds a sense of sophistication to a look.
The classic beige lapel coat came back on trend this Autumn Winter season. The cut is sharp and sophisticated.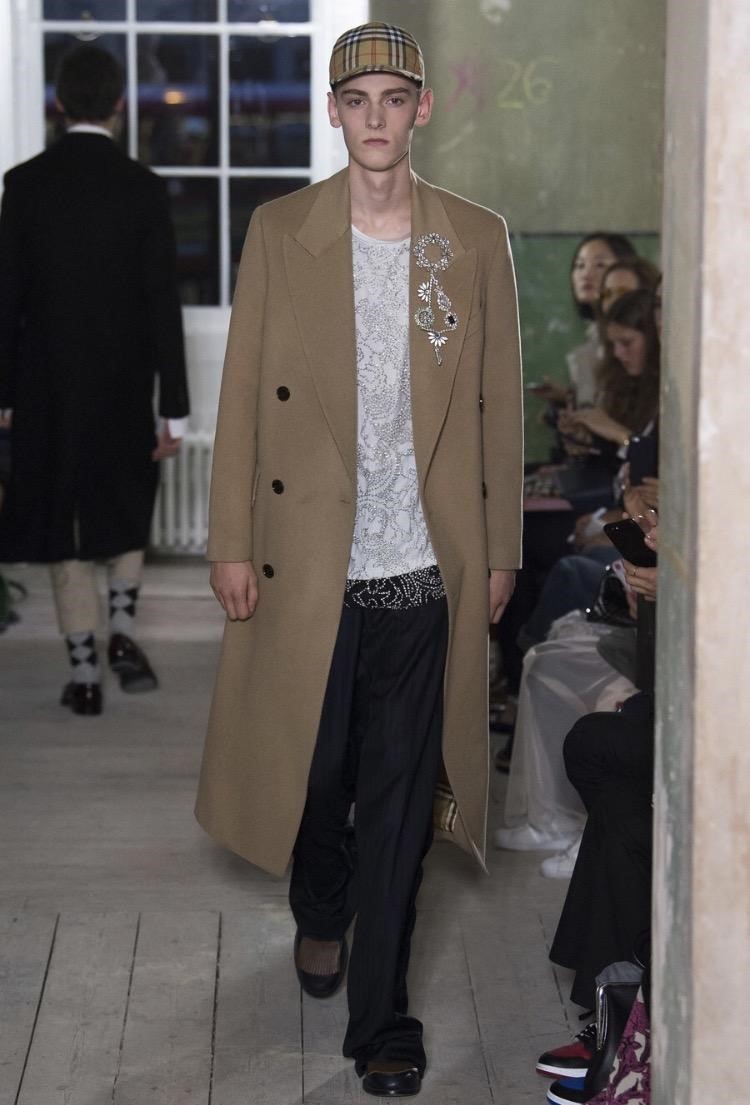 Burberry's playful pastel mac added a sheer and exposed element to the catwalk. The innovative color pallette alongside Burberry's classic print, recreates a new signature.