With the simple help of silhouettes and fabrics, we can define our own identities. With the help of pantsuits and dresses, they've helped women conquer throughout history. As social climates and societies have shifted and gone through recessions and wars, fashion has laid down groundwork to make it happen.
Through the help of some special designers, positive changes have been possible. Below are some of the groundbreaking female fashion designers that in my mind changed the world.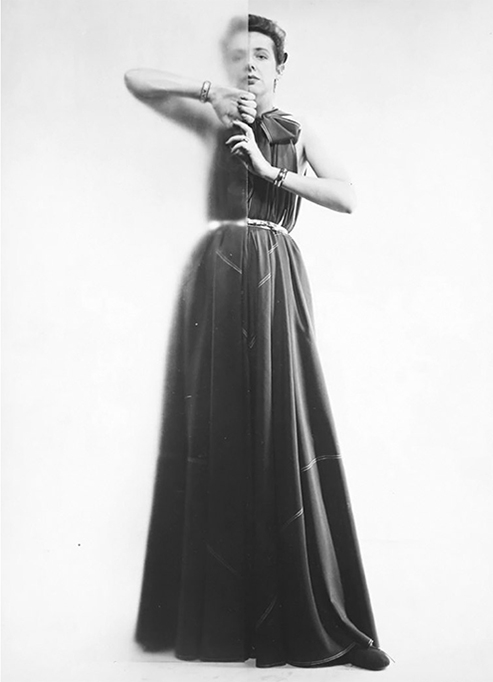 We must give a grateful nod to Claire when we look in our summer wardrobe and find it full of her creations, such as, cotton sundresses and well-loved ballet flats. Claire's collections, which were designed though World War II and the great depression, had reflected the needs of the time and the position changing of the social standing for women. She offered clothing that mirrored their attitudes and brought pride on themselves. Apart from being an innovative designer for strong women, her pieces sold for a thrifty price that wouldn't shock your bank account for women coming out of rough social climates.
In the 60's in a small boutique on King's Road Mary Quant introduced the miniskirt and hot pants. Women were embracing the second wave of feminism and were looking for something liberating and they found that in wearing a playful mini.
Mary changed the fashion game because she shook conservative ideals. She created a liberating, hedonistic narrative. A way of rebelling in the 60's and creating controversial conversations was by wearing the mini skirt. It stood for sex and sexuality and that wasn't common yet. In the past women were expected to look like their mothers and feminists and single women weren't having it. Women started to have a voice and wanted anything and everything to provoke and be heard.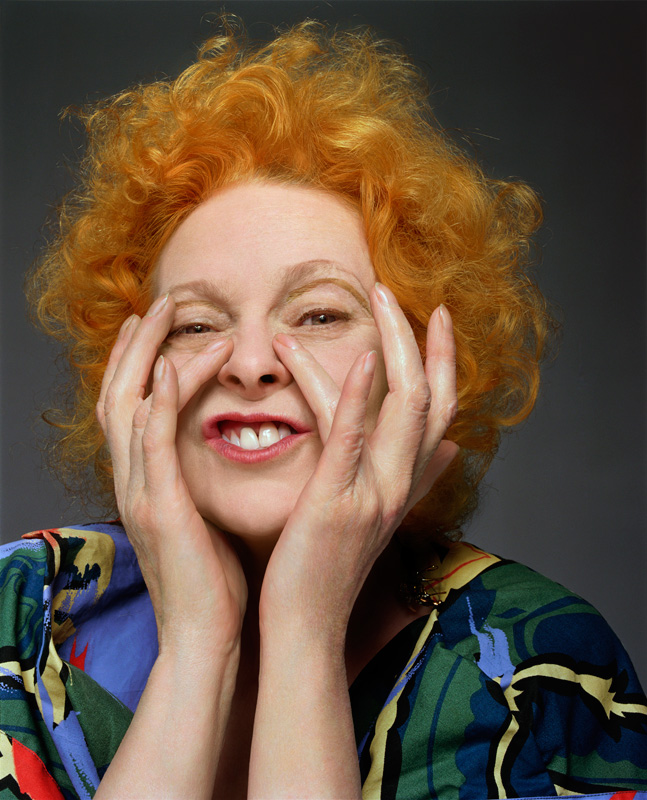 As the 60's glam rock style packed with glitter and rock groups reinventing the London style and music scene, there was one designer that was in the mix of it all, and it is none other than Vivienne Westwood herself.
Her partner Malcolm McLaren and Vivienne ran a famously known store named SEX, where they designed customized zips, studs, badges, rips and armbands and were being used as on a street as a political statement. They carried slogans that were sometimes controversial and had a message for the public.
Vivienne took her anarchist spirit to high fashion and killed it by mixing traditional Scottish tartan and grunge style dog chokers and humble classic clothing with pins and bondage.
She herself stated that she offers choice in an age of conformity.
She is America's richest self-made women according to Forbes, estimated at $500 million. She not only built her business from scratch but after her business crumbled in the 80's she staged one of fashion most impressive comebacks by introducing the wrap dress in the 90's.
The dress quickly was unstoppable and in 1975 was making 15,000 dresses a week and was worn by everyone from Gloria Steinmen to housewives. It made women fell unhindered and sexy and quickly became iconic and was very affordable. It was a symbol of women's liberation and sexual freedom. It was very multifunctional and could be worn in the office, worn loosely, tied tight and could be worn for the nightlife also.
After the 80's women were racing men up the career ladder and they needed powerful clothing to reflect the high-powered and strong attitudes. The only workwear available reflected too closely to men's workwear until Donna Karan reinvented office clothing for women. She invented the first capsule wardrobe called 'Seven Easy Pieces' and was mix match clothing that women could wear to look professional and sexy at the office. For the first time ever there was a business wardrobe for women and made then have a delicate silhouette and look feminine with the equal balance between poufs and pinstripes.
Stella McCartney is a pioneer when it comes to animal rights and sustainability. She is a lifetime animal rights supporter and vegetarian and has been using vegan leather and fake fur in her collections since she started in 2001.
It was thanks to her rock star father, Paul McCartney that gave her attention to eco-awareness and second nature.
Although she works meticulously for eco-fashion to keep moving forward. It's argued that the most important and valuable contributions to sustainability in fashion is the effect it's taken n collections outside of her business, including Adidias, H&M and L'Oreal to name a few.
When she did her collaboration with H&M she insisted on organic and sustainable clothing and was an eye opener for them and now carries on producing the organic line.
After finishing her PhD in political science, Miuccia decided to take over her grandfather's fashion house in 1978.
With tube socks and heels, clashing patterns and pop art on fur coats, Prada showed her feminist conflicted side. Prada sees something the world can't: ugly is exciting, because according to Prada, it's human and real.
Prada reinvented the idea of wearing shabby chic looks, built for comfort with a modern twist.
All of these amazing women have touched all female generations in many ways and thankfully still design and are very proud of her successful running business. I am very excited and eager to see what they can come up with next to revolutionize the fashion industry and look forward to seeing what rising new designers will make the same mark these pioneers have to the industry.
Written by Izabella Chapman